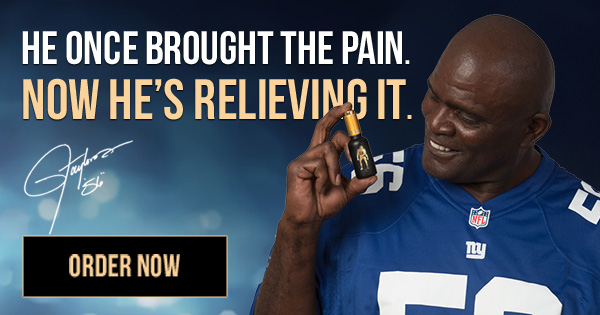 http://www.connectionincorporated.com/website-marketing-youtube-webinar
Small business marketing strategies for local businesses.
Discover the 3 marketing strategies we use to help our clients double their businesses.
1. How to fix your website for local search.
2. Our local website marketing strategy for backlinking and content.
3. Reputation management for immediate ROI and long term business growth.

The entire event is designed to give you everything you need to generate more customers that are already looking to purchase what you have to sell!
This video starts with the testimonial from our client James Loewen who closed just under 100 mortgage last year from our small business marketing strategies.
Register today for our free webinar where you get free access to the 3 step process we use to generate more local customers for our clients.