If you're stuck at a dead-end job, bored with your career, out of work, or just looking to make some extra money to clear debt, than starting a residential house cleaning business could be your ticket to freedom and a better life.
Hi, my name is Lilian, and I run a successful home cleaning business that makes over $2000 every week and continues to grow month after month. If you're looking to start your own residential cleaning business, than you've come to the right place.
There Has Never Been a Better Time For You To Get Into
The House Cleaning Business Then Right Now
Think about it for a minute. Today, more than ever, people are pressed for time. With both spouses working, people don't have the time to clean anymore. What was once considered a luxury service is now considered a necessity service.
Everyone from busy professionals & families to seniors who cannot clean on their own anymore seek professional cleaning services.
And let's not forget the baby boomers! With the baby boomer population aging, there is an even bigger demand for cleaning services than ever before.
On top of all that, the cleaning industry is a 49 billion dollar a year industry, and it continues to grow year after year. The consistent demand and need for house cleaning services mean you'll have customers begging for your business 24 hours a day, 7 days a week and 365 days a year.
So Lilian, How Much Money Can I Really Make Cleaning Houses?
The simple truth is, it's really up to YOU!

$500, $1500, $2500 a week? ABSOLUTELY POSSIBLE!
Because you're in total control, the amount of money you can make is only limited by how big you want to grow your business. Do you want to have employees and multiple teams cleaning homes & working for you? THEN THE SKY IS THE LIMIT!
Let's do some quick math to see how much money

you can make cleaning just 2 homes a day
| #Clients | Frequency | Customer Pays | Weekly Sales | Monthly Sales | Yearly Sales |
| --- | --- | --- | --- | --- | --- |
| 10(2 daily) | Weekly | $150×10 | $1500 | $6,000 | $72,000+ |
Now imagine if you hired a little help and added just 2 more homes a day…
| #Clients | Frequency | Customer Pays | Weekly Sales | Monthly Sales | Yearly Sales |
| --- | --- | --- | --- | --- | --- |
| 20(4 daily) | Weekly | $150×20 | $3000 | $12,000 | $144,000+ |
You easily DOUBLED your sales by just adding 2 more homes a day.
And remember, this is a recurring income-producing business. That means when you land a client (assuming you provide excellent service), they will want YOU to come and clean weekly, bi-weekly or monthly. Stable and predictable income each and every month!
You Can Start & Grow, This Business On a Shoe-String Budget!
Look, most business opportunities require a HUGE investment which forces you further into debt, the very thing you are looking to avoid!
The simple truth is a residential cleaning business is one of the most affordable businesses you can start – making it the perfect business for everyone, regardless of income level. In fact, many new cleaning business owners spend little to no money to get their new business up and running!
Heck, I started with just two hundred dollars and some household cleaners I picked up at the dollar store. You don't need any expensive equipment to get started. Take a look around your home because chances are you already have most of the supplies you need to get started and to land your first few clients!
This business is for anyone who wants to make more money and take charge of their future. Your age doesn't matter, your educational background doesn't matter, and your experience doesn't matter.
This Business Is For Anyone Who Wants To Make More Money &

Take Charge Of Their Future
The beautiful thing about running this business is that I still have plenty of time to spend with family and friends. Plus, I also get to enjoy my weekends and evenings without working.
Every year, I take a fun-filled family vacation, pursue my favorite hobbies, and spend more time with people I care about. For the first time in my life, I am able to live life on MY terms.
And here's the crazy thing…I managed to reach this level of success in just a few short months.
Listen, I'd rather chew glass than go back to a "soul-sucking" 9-5 job with multiple bosses breathing down my neck, micromanaging my every move, and trust me, I don't miss punching a time clock, sitting through tedious meetings, or having to beg for a raise.
The only person I answer to is me! The daily stress I endured was not worth the measly paycheck I was bringing home.
I'm going to tell you right now, starting your own residential house cleaning business is going to open up an endless world of possibilities you've only dreamed of.
Imagine…
The freedom of being your own boss & making all the rules.
The freedom to take time off whenever you choose
The freedom of knowing you have enough money to save for retirement, invest in your children's future, take yearly vacations, and more!
Owning a successful residential housekeeping business

turns dreams into reality.
WHY AM I TELLING YOU THIS?
Because you too could be enjoying the freedom and money that comes with owning your own successful home cleaning business, it's one of the best businesses you can start with little to no money that will continue to pay you month after month!
But To be honest…
Trying to start your own house cleaning business without the help of someone who has already done it is like driving at night with sunglasses and no headlights….it's a recipe for DISASTER.
Fortunately, there's a much easier way to make a goldmine in the house cleaning business…
My remarkable new course, House Cleaning University, is the definitive A-Z guide on building a lucrative residential house cleaning business. It's jam-packed with cutting-edge tips, tricks, and trade secrets that will have you up and running in as little as 7 days!
By learning from an industry expert, you'll avoid any potential pitfalls. I will teach you all my special techniques that make the difference between success and failure…

I'll Teach You Everything
I'm going to literally take you by the hand and show you step-by-step the exact same tips, tricks, and secrets that helped me reach $2000 a week in just a few short months!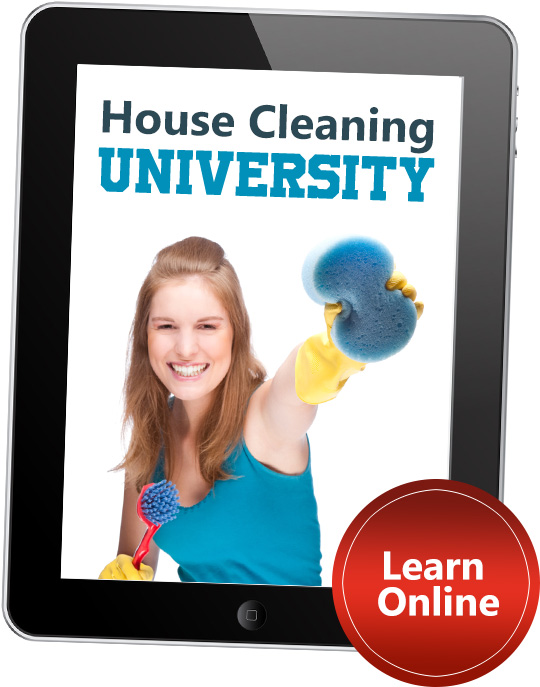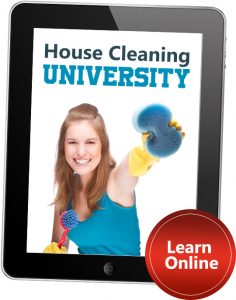 You're going to learn…
How to name your house cleaning business & create a brand that stands out from your competitors
How to quickly land your first 10 residential cleaning clients
The right way to price your cleaning services for maximum profits
What type of insurance you need & what you don't need
How to choose a cleaning service area so you spend less time driving and more time making money
The secret to charging more money and never losing clients to lower-priced competitors.
Secrets to advertising your housekeeping business online, so your email is flooded with house cleaning inquiries.
Best tactics to advertise your cleaning business offline so your phone rings off the hook.
How to get your customers to leave you glowing reviews online
How to give online quotes, so you never have to waste time with in-person quotes.
Tricks to managing your cleaning schedule, so it works best for you
How to expand & hire the right employees
How to spy on your competition and stay two steps ahead of them.
Learn what the best cleaning products are to use and where you can find them at a discount.
How to subcontract additional home services & make even more money
Learn how to capitalize during different holidays and land more clients
How to up-sell additional services to increase your earnings
And So Much More!
I'll Also Teach You How To Clean Quickly Like A Pro
With Easy To Follow, Hands-On, Video Training
As you might imagine, cleaning professionally is not like cleaning your own home. There are special trade secrets you need to learn so you can clean quickly without compromising the quality of your cleaning service.
I'm going to give you exclusive access to all the house cleaning training videos that I use to train my employees. I'll reveal how to clean like a true professional in these videos.
You will learn the EXACT same methods pros use to clean quickly. Speed is everything, and the faster you clean without compromising the quality of the cleaning, the more homes you can clean in a day, and the more money you can make!
You're Going to Learn How to Professionally Clean…
Bathrooms, Tubs, Showers & Glass Shower Doors
Kitchens, Ovens, Microwaves, Fridge Interiors & Stainless Steel Appliances
The Interior Of Kitchen Cabinets
Bedrooms, Family Rooms, Living Rooms, etc.
Home Offices & Around Electronics
Hardwood & Laminate Floors
Granite & Natural Stone (using the wrong products can cause damage)
High Dusting Cob Webs & Ceiling Fans
Interior Windows
BUT WAIT! THERE'S MORE!
I want to make it as easy as possible for you to get up and running ASAP, so on top of all the valuable information, tricks, tips, and training videos, I'm going to also include all the necessary house cleaning business forms to help you get your cleaning business up and running without delay…
You Get It All – Just Add Your Logo & Print
Cleaning Service Checklists
Cleaning Cost Estimate Sheets
Cleaning Service Agreement
Cleaning Service Invoice
Fully Editable Flyer Design
Competitor Analysis Form
Sales Copy & Wording For Your Classified Ads
Customer Referral Form
Client Feedback Survey Form
List Of Questions To Ask When Quoting By Phone
Quote Price Estimate Sheet
Employee Policy Manual
Employment Agreement Contract
Employee Non-Compete Agreement
Employee Job Application Form
Fully Editable Employee Of The Month Certificate
And More!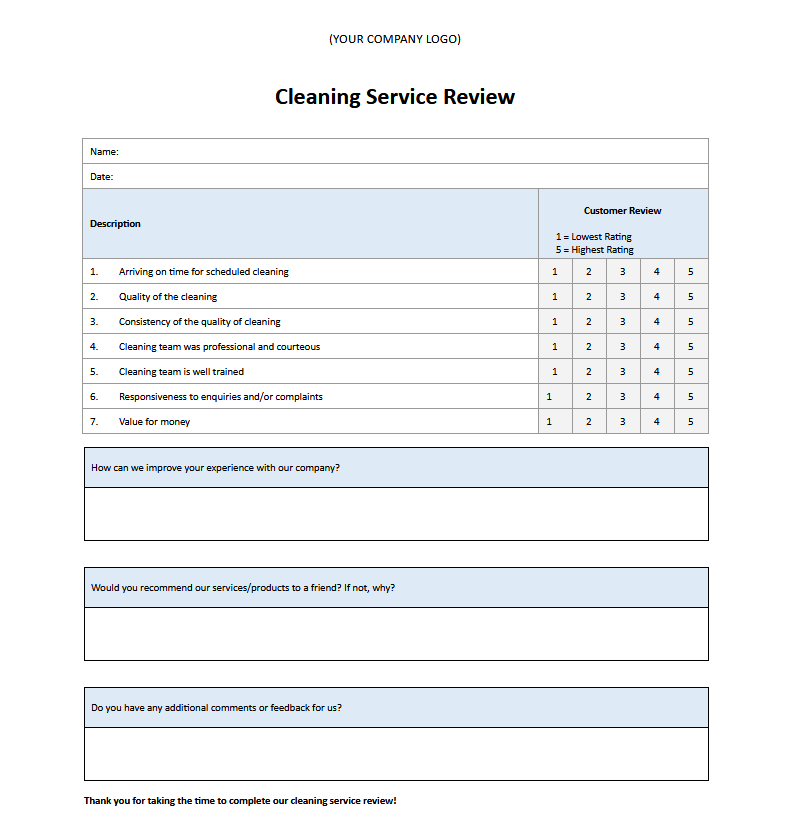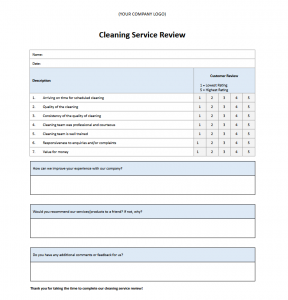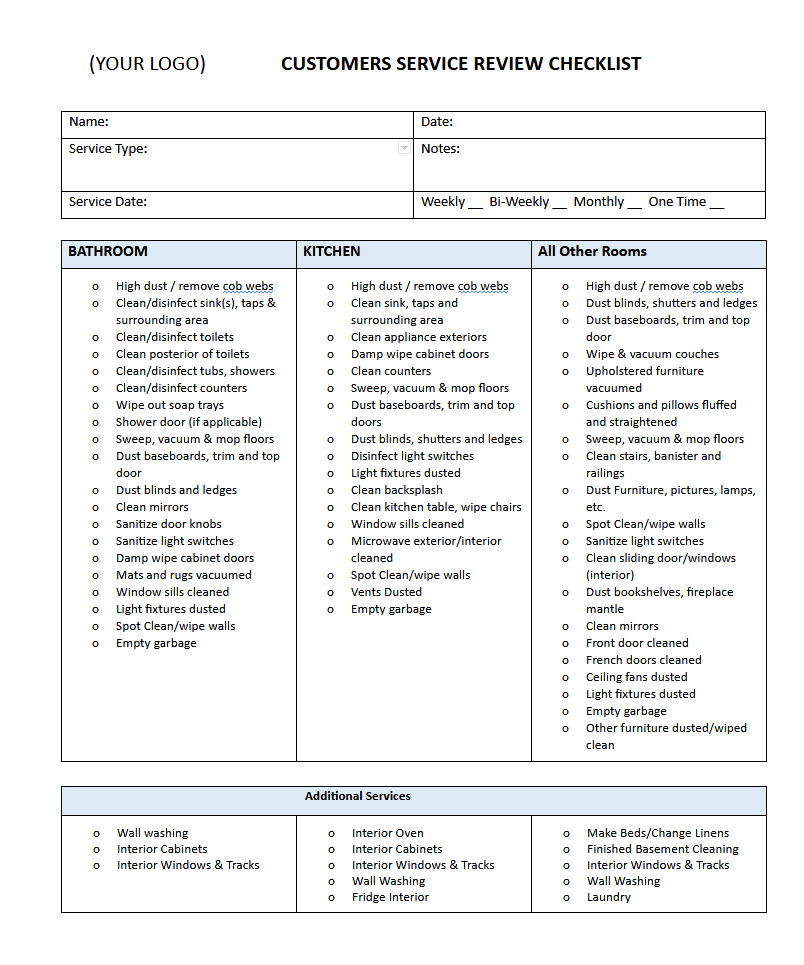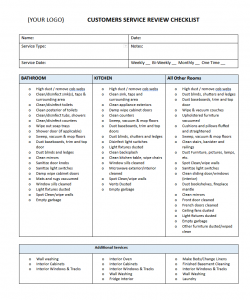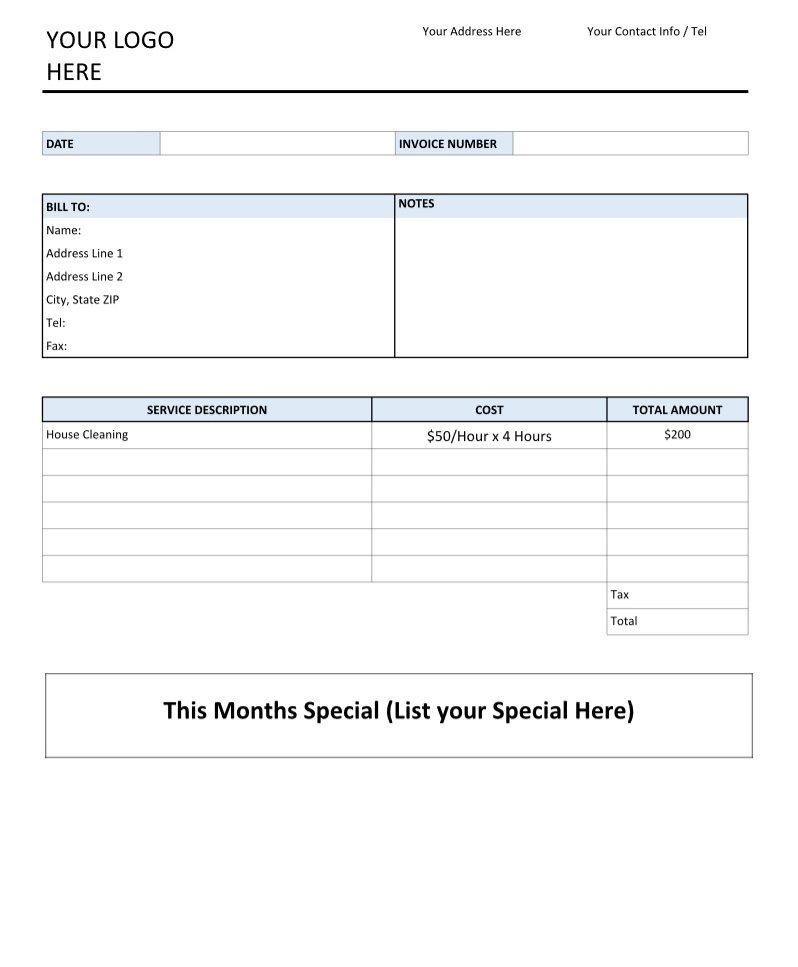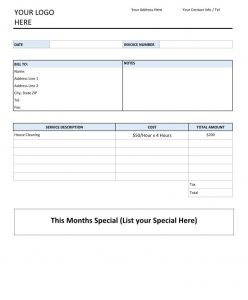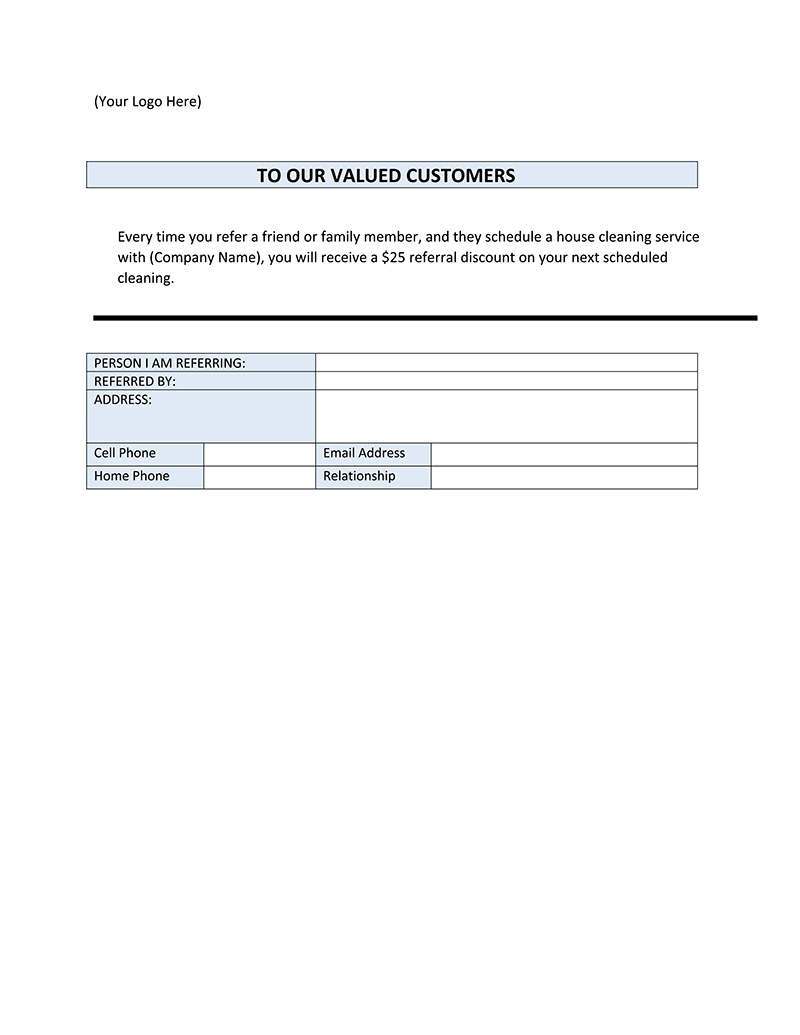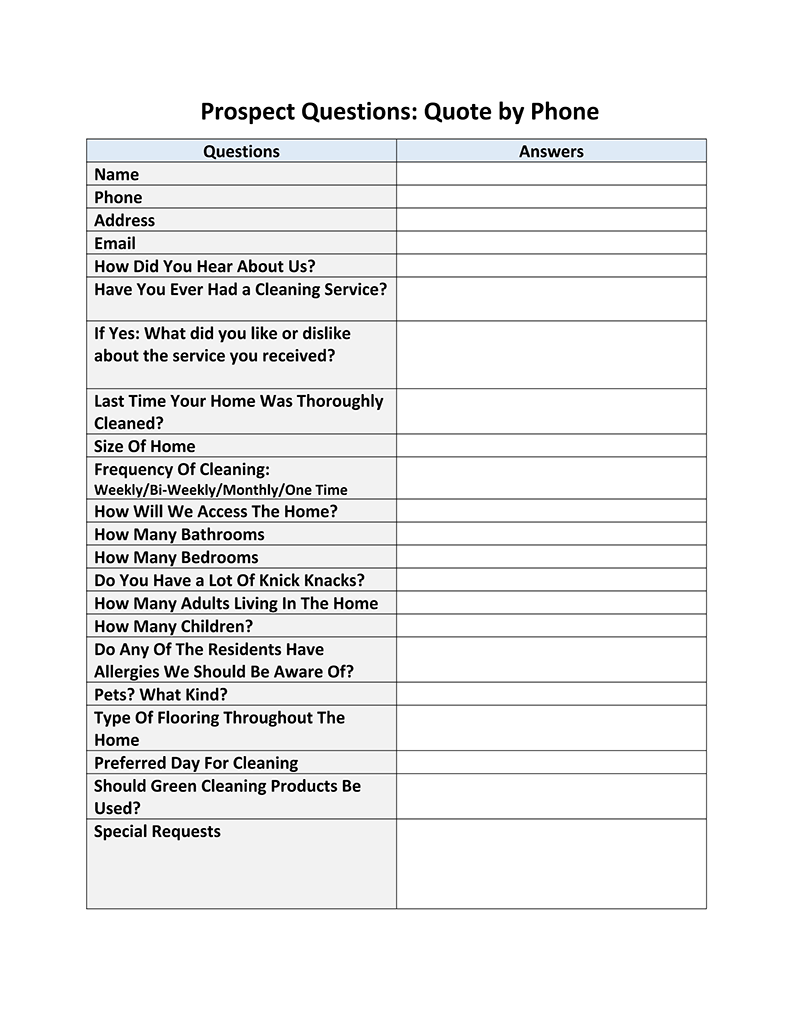 That's right…you're getting the whole kit and caboodle!
Everything you need to get your $2000 a week house cleaning business up and going

in as little as 7 days, is included.
House Cleaning University is The Most

Complete, Step By Step, Guide To Starting a

Successful House Cleaning Business

That You Will Find Anywhere!
In fact, the ONLY place that you can purchase this course is directly through this website. This course has taken me more than 480 hours to compile, edit, update, and format. It's also the result of years of "trial and error" and house cleaning experience that have gone into compiling all my tips, tricks, and secrets to help you succeed.
That's right…I have poured my blood, sweat, and tears into making sure your house cleaning business is not only profitable but successful beyond your wildest imagination.
You are Getting My Entire Vault of Tips, Tricks,
Printable Business Forms & Hands-On Training Videos
Now originally, I planned to offer House Cleaning University with all the marketing tips, time-saving tricks, printable business forms, and training videos for $295 – BUT – I also know that as a new start-up business, you have to watch every penny you spend. So I've decided to offer the complete House Cleaning University course for the ridiculously low price of just $45 (USD) At this incredible deal, landing your first client already pays for the course.
You're getting an ABSOLUTE STEAL of a deal.
Remember, this includes EVERYTHING! You are getting my entire vault of tips, tricks, printable forms & training videos. You'll have everything you need to get your house cleaning business up and running in as little as 7 days!
Just think, for less than the price of a fancy dinner, you have the power to change you and your family's financial future forever.
Click Here To Get Instant Access
Limited Time Offer Now Just $45 (USD)


Ready To Learn Step by Step, Exactly How I Started a House Cleaning Business That Makes Over $2,000 Every Week?
Let this be the year you achieve financial independence and finally live life on YOUR terms!
Click Here To Get Instant Access
Limited Time Offer Now Just $45 (USD)


For Product Support, please contact the seller HERE.

For Order Support, please contact ClickBank HERE.